In need to thrive in the diverse Belgian market? Embrace its cultural mosaic?
Amplify your brand story with the key media and influent communities which matter?

Get in touch today
and let us Connect the Dots for you!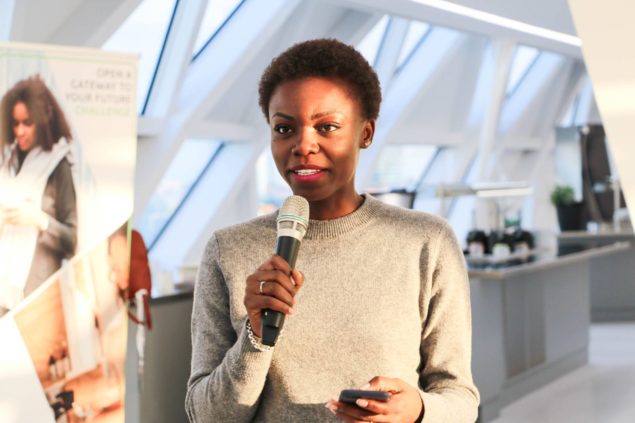 Human-Scale. Public Relations Agency established by Marie-France Vodikulwakidi in 2008. 
Passionned. In the game since 2006 and still loving it! From Party Organizer to MTV Presenter and PR Account Manager to Social Media Influencer.  The path of Marie-France is unusual.
Creative problem solver. Regularly consulted by brands and agencies for her field experience in Festivals, Fashion and Lifestyle.
Polyglot. Marie-France, the storyteller, speaks 5 languages fluently including English, Dutch and French. Her experience in Flanders, Brussels and abroad got her familiar with linguistic and cultural nuances.
Networker. Interactions and connections serve as the backbone of her accomplishments. This "born communicator" gained the trust of key players in various communities and industries thanks to her glass half full mentality.
Check out Marie-France's interview in ELLE Magazine
SERVICES
✓PR Strategy

✓Influencer Marketing
✓Media relations
✓Content Creation 
✓Product Placement
✓Guestlist Management
✓Events
✓DJ